Gain Clarity, Confidence, and Focus in Decision Making
Your work is complex. You are trying to work with a team to create a positive impact in the world. That means humans and systems and change. It means hope and frustration, resistance and excitement. When I work with you and your team, I bring simple ways to help you better understand what you do, why you do it & how you can work smarter, not harder.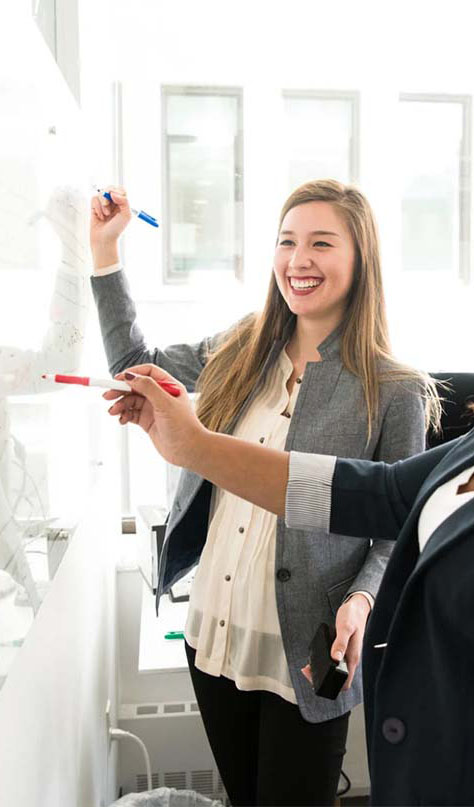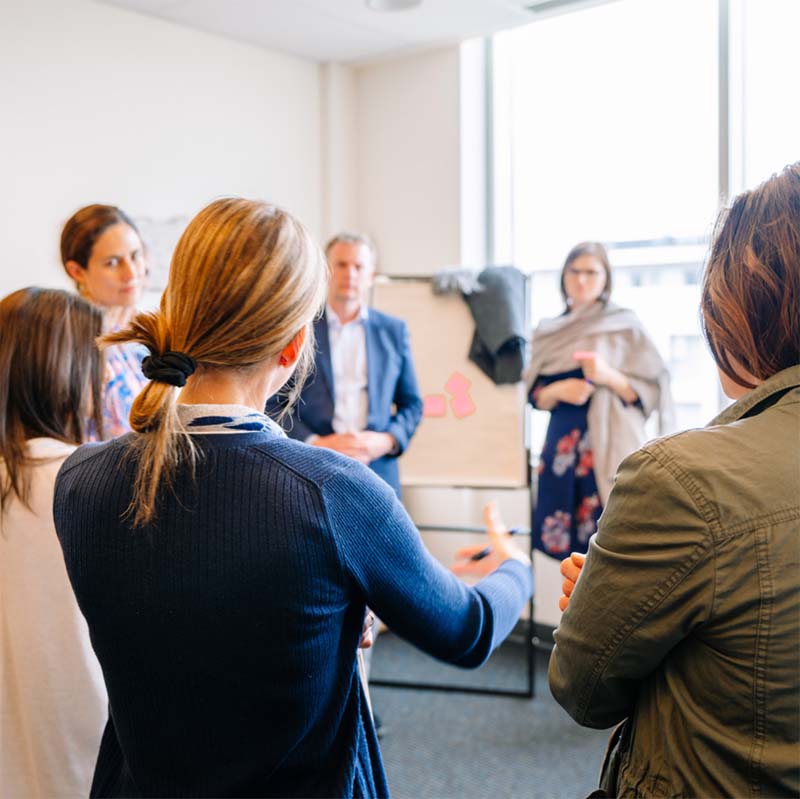 Strategic Planner in Flagstaff
As a professional facilitator, I am here to support you in reaching your desired outcomes. I especially love working with leaders who care about their work, believe in their organization, and want to create positive change. I am an optimist who is also straight with you about what won't work.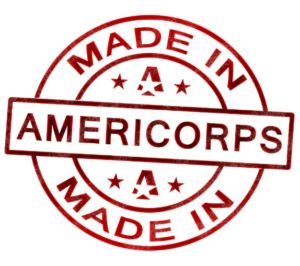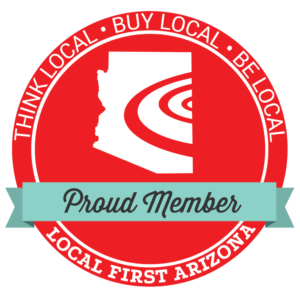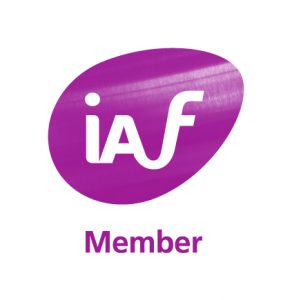 Re-energize
Re-energize and re-engage your team
laugh & think
Make people laugh and think
Strengths-based
A strengths-based, appreciative approach
Strengths-based
A strengths-based, appreciative approach
"Sharon is an experienced facilitator and has many tried and tested strategies for keeping a group focused and collaborating towards their goal."
Alyssa Deaver, Flagstaff Festival of Science
"Sharon facilitated a strategic planning retreat between the directors and VP of my organization. She provided inspiring stories and insights that were educational while bringing out quality participation in the individual attendees. Sharon's public speaking and facilitation skills are exceptional and I recommend her without reservation."
"I have had the opportunity to watch Sharon facilitate leadership training with growth-mindset groups, as well as cofacilitate with her. She brings the outstanding balance of encouraging self- reflection for participants, maintaining optimism and a fun atmosphere, being direct, and she brings a calm and peaceful presence."
Julie Lancaster, Lancaster Leadership
"Anyone who facilitates meetings or does strategic planning should take this training!"
Participant in Liberating Structures immersion workshop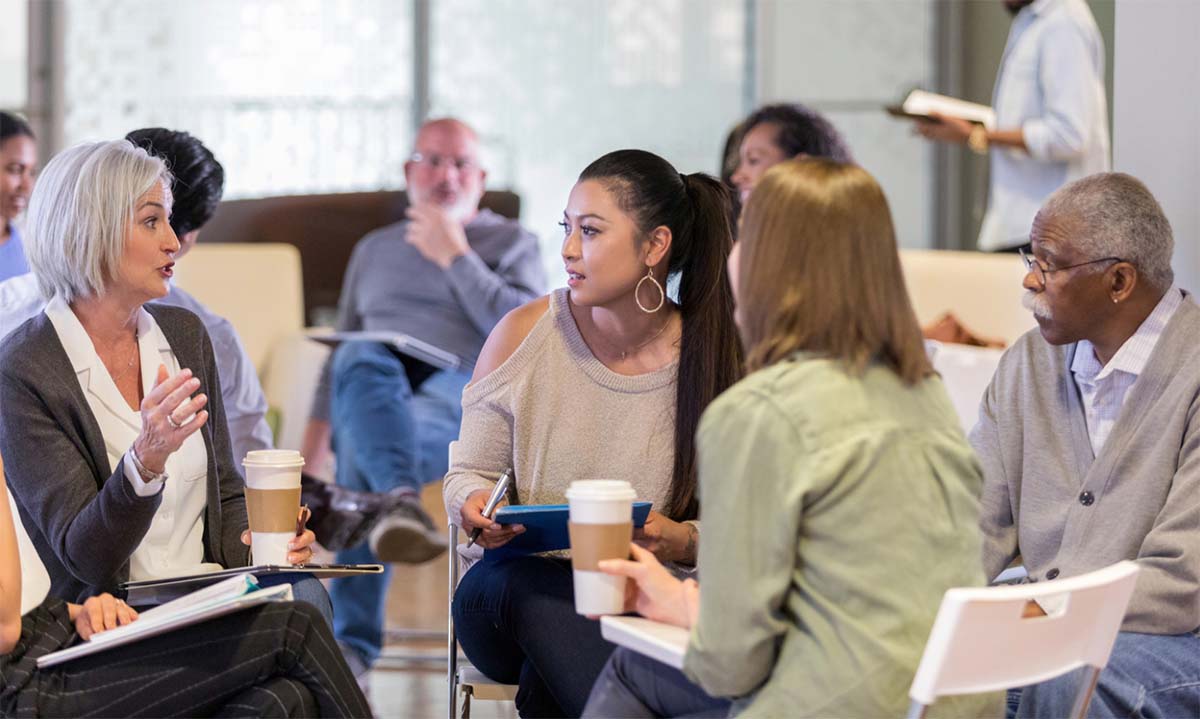 Strategic Planning Retreat for your team or Board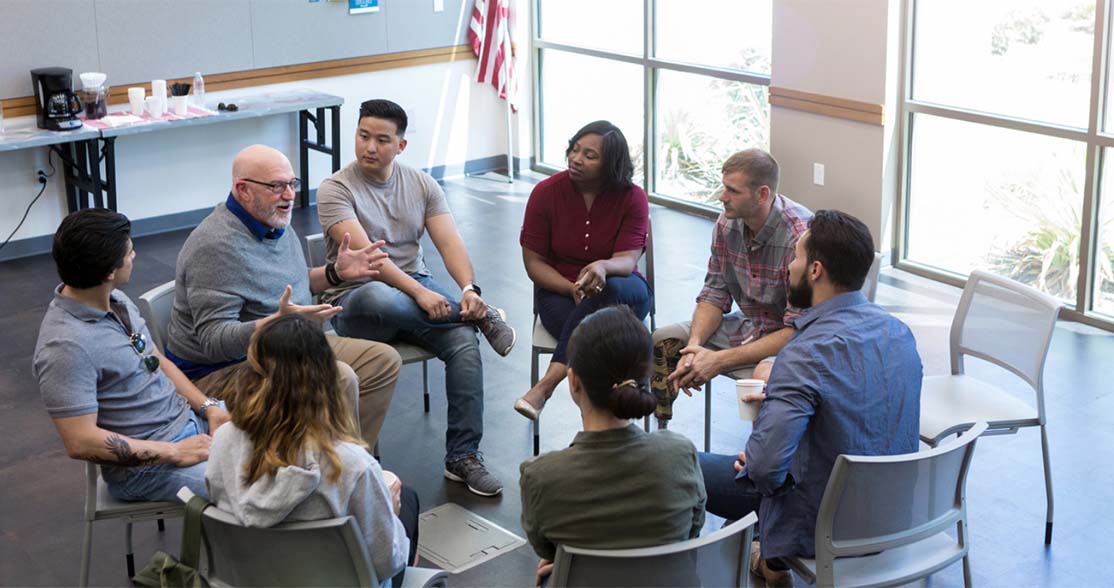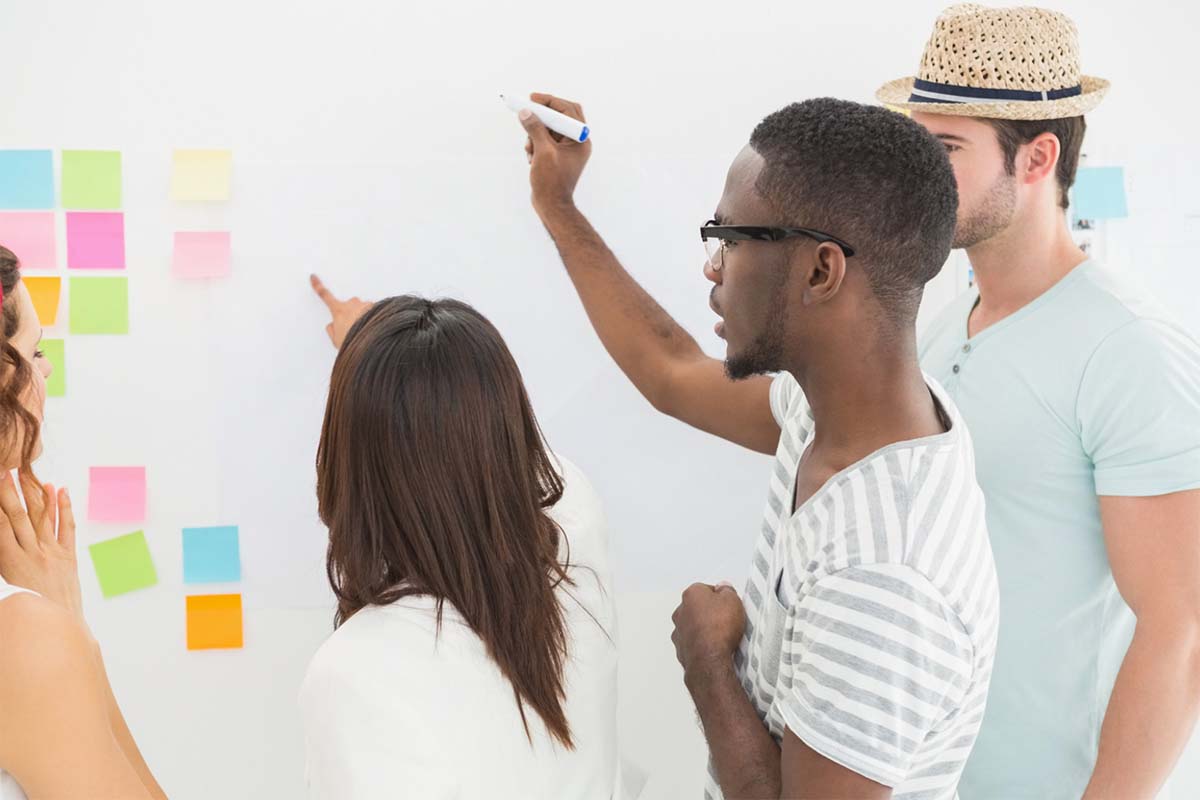 1. Learn More
Learn more about us and our guiding priciples.
2. Browse Our Services
Review the services we offer.
3. Calendar
Pick a time on my calendar for us to chat.