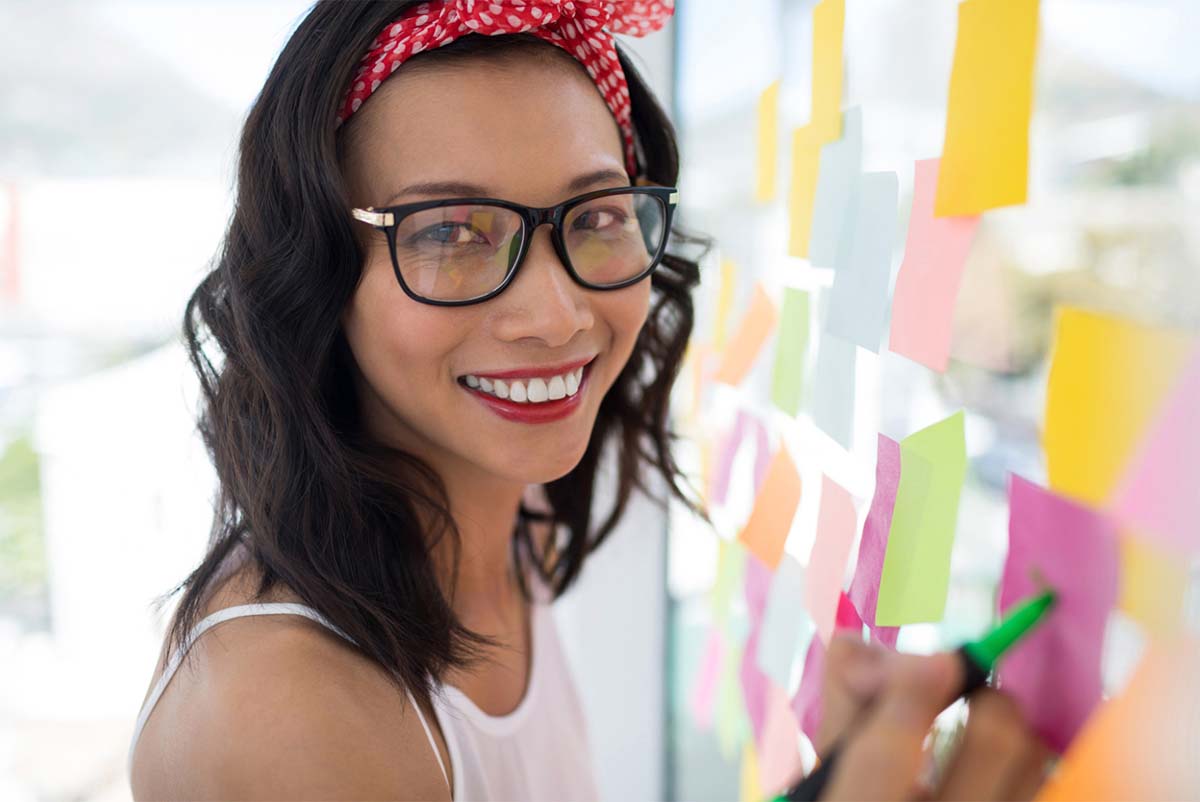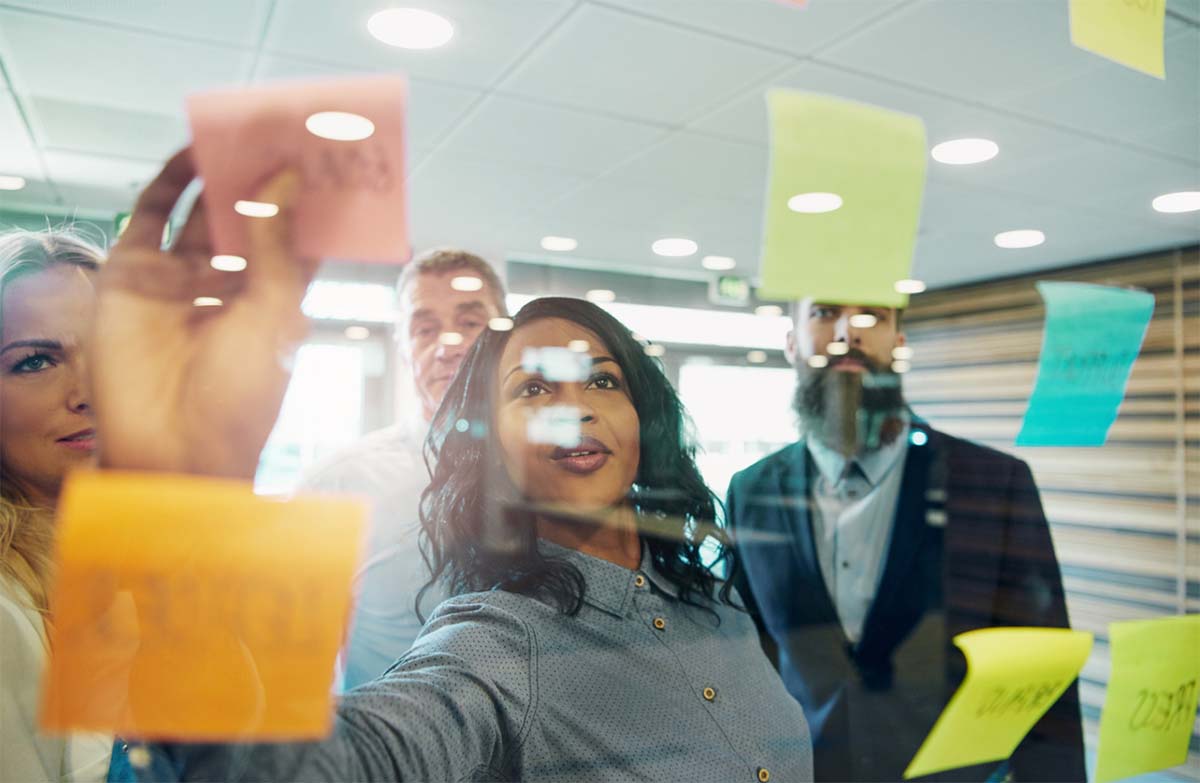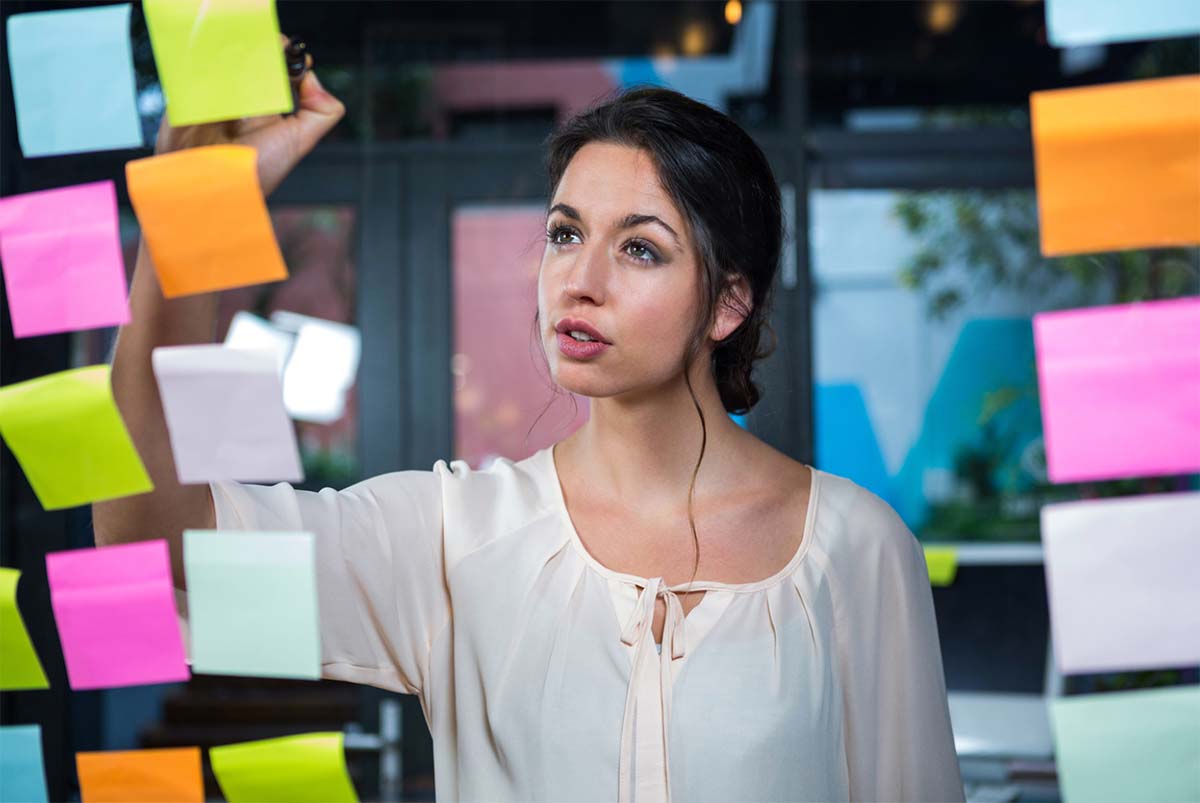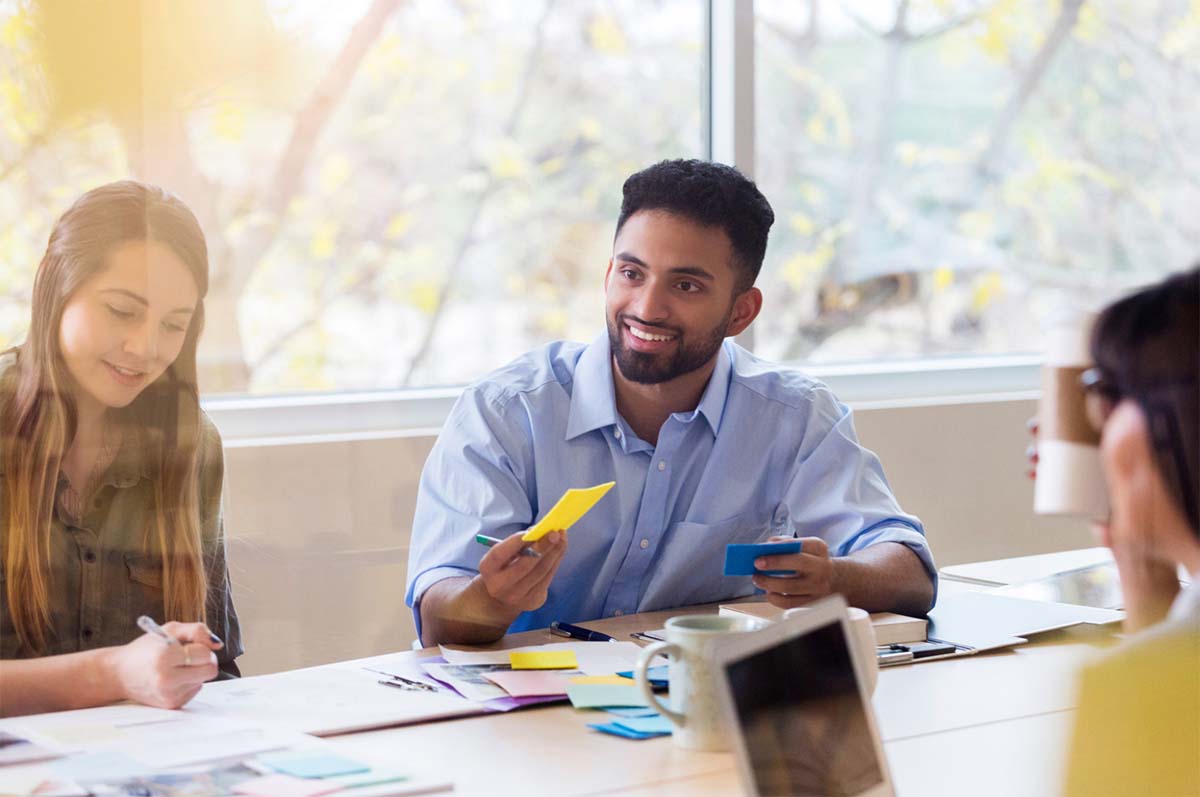 Do you have a group that needs to work together on an ongoing basis? If you are looking to connect, to learn, and to get on the same page, then I can help you do that. As a professional facilitator, my role is to help guide your group to their desired outcomes.
Strategic Planning Retreat for your team or Board
Fundamentally, a strategic plan answers three questions:
Why do we exist?

What do we want to create or what problem do we want to solve?

How might we create something that fulfills a need or desire for the stakeholder we serve?
A strategic planning retreat is the ultimate group project. And group projects are tricky. This is where I come in. Having a professional facilitator to design and guide the process for your planning effort will save you time, a lot of headaches, and it will lead to better results. Better results because everyone can fully participate in the process. 
Typical group outcomes:
Build a team atmosphere, especially among new and experienced members

Develop strategies for the next 1-2 years that align with your mission and vision

Decide what needs to change in order to pursue those strategies
Additional benefits clients share that they experience:
Greater confidence in their decisions for how to move forward in the next 6-12 months

A renewed sense of purpose and the energy that comes with that

A better understanding of what motivates their team and what they need from each other
Facilitation Workshop - Using Liberating Structures to Unleash Everybody
Does your work require collaboration? Are you interested in using facilitation in your everyday work to work smarter and to increase engagement? If so, the Liberating Structures Immersion Workshop is a good fit. This full day or two day workshop is a train the trainer style that is a combination of training and group strategy session.
How do people describe it who have attended?
Practical and immediately applicable methods for strategically guiding groups through examining options from several perspectives and coming to conclusions as well as developing actionable plans. 

You can put into practice what you learn the same day. 

You will learn techniques to help groups engage and plan. 

Liberating Structures are a toolbox of methods that can help make meetings lively and interesting.
Do you have new team members? Have you been working remotely and feel disconnected? Are you seeing the group lose energy and disengage? Then one of the team building modules is a good idea.
Based on the principle that it is easier to learn and gain new insights when you are relaxed and laughing, we design every module to bring play into work. The activities balance fun with practical lessons for everyday work. Each module is customized based on the planning call I have with you to learn more about your team and what you are currently dealing with.
How It Works
Strategic Planning Services in Flagstaff
I help groups with new members get to know each other and strengthen their relationships. I help established teams get pointed in the same direction with strategies and clear planning. I help groups that are interested in using facilitation to become a learning organization or to engage with their stakeholders.
After a leader hires me to work with their team, they are relieved to have a clear path forward. All of these services are available in person, virtual, or hybrid, depending on your needs and the current conditions.
How does this work?
We start by having a conversation to identify:
What is the group?
Where are you at currently in your work and in your group dynamics?
What type of outcomes are you hoping to achieve by gathering your group together with my help?
What are the logistical constraints and considerations?
Next, I will put together a summary of our conversation with a proposal of how I can work with your group. I will send you this summary within 2 workdays of our call. If you have a specific date in mind I will also put a hold on that date on my calendar for one month so that you have time to make your decision.
Then you can review the proposal with anyone else on your team that needs to help in making the decision. If it would make sense, I can also meet your team or planning group during one of your regular meetings so that they can ask me questions directly.
When you are ready, you can approve the scope of work. You will have the option to pay directly with a credit card at the same time or you can choose to be invoiced within 30 days of completion of the scope of work.
Once we have a signed scope of work and date confirmed, we will schedule a short planning call. I may also request some additional background information on your group.
While I plan the agenda and design for the gathering(s), you will take care of the basic logistics for booking a venue, arranging for food, and sending out notices to attendees.
We'll have one planning call to review the outline for the gathering and go over logistics.
The day(s) has arrived! I'll arrive early to set up and I may bring an assistant depending on the size of your group and what we have planned. I'll take care of the materials and all of the programming for the day. I'll provide you with a guide on how to introduce myself.
After the gathering, I will type up the notes and gather any information from the day(s) and put it into a report for you and your group.
Post-gathering call – we'll go over the report and recommendations for how to keep the momentum going that you generated on the day(s).