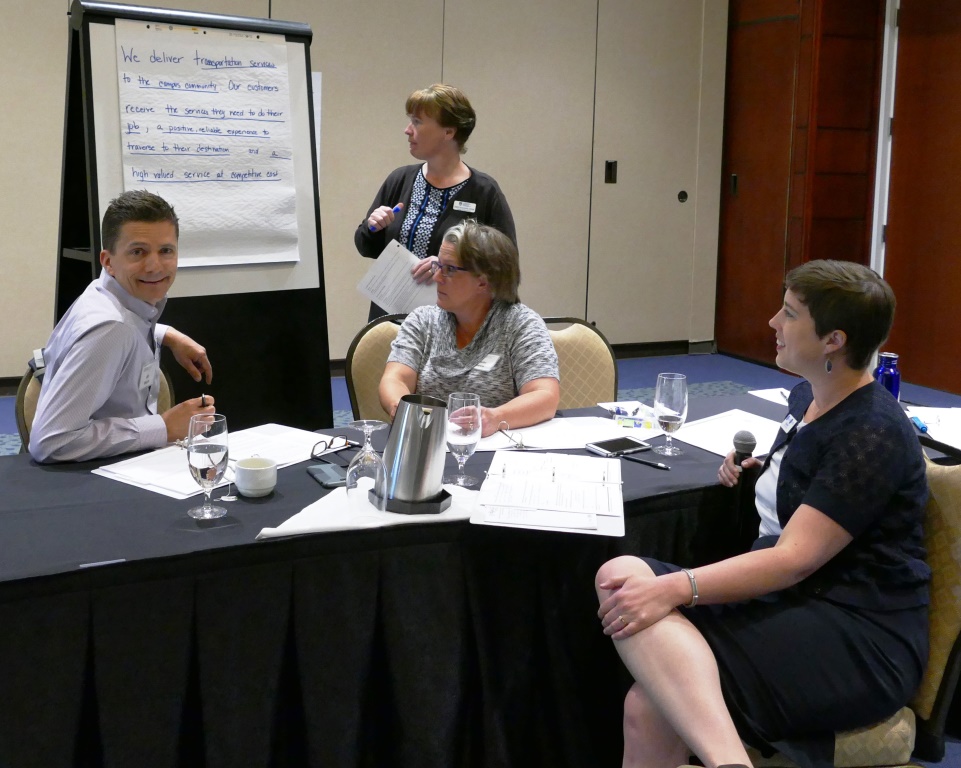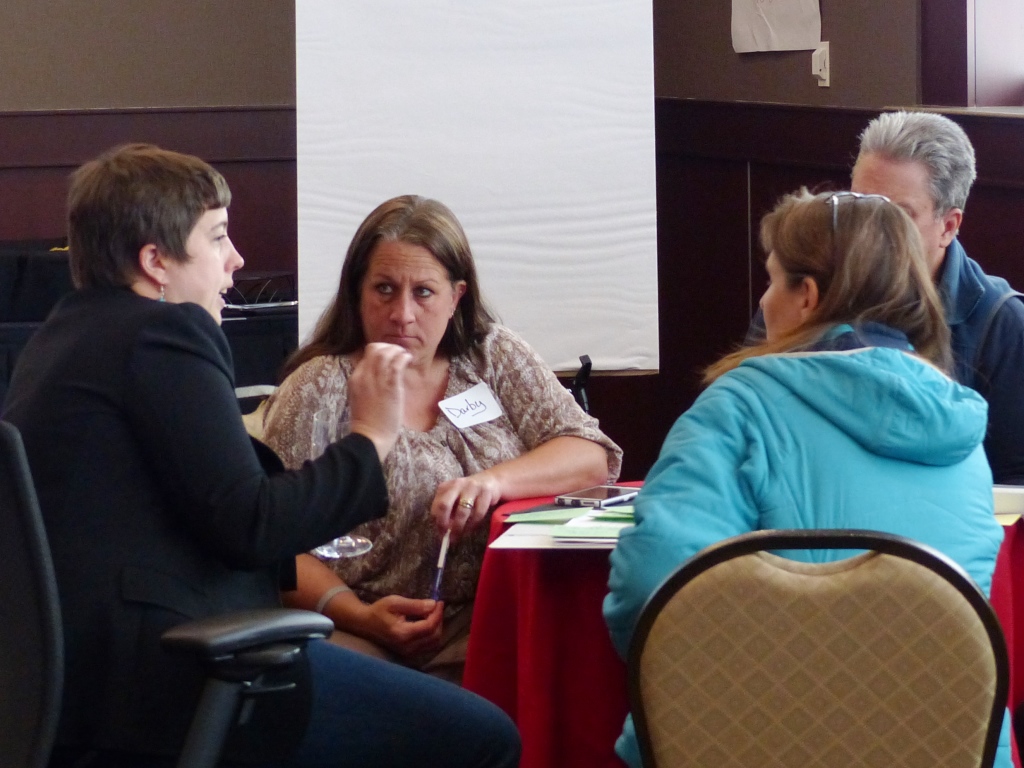 You may want to know my qualifications.
I earned a masters degree in Organizational Development and Knowledge Management. I specialized in appreciative inquiry and collaborative technology.
I'm a member of the International Association of Facilitators and the Nonprofit Lifecycles Institute.
I've worked as a facilitator since 2016 and can provide client references.
You may be looking to know a bit more about me as a fellow human.
I live in Flagstaff Arizona (the cold part of Arizona) with my spouse and our adorable kitten.
For fun, I swim in lakes, kayak down rivers, play soccer, and try to take photos of birds.
More than any of that you may just be trying to figure out if I am the best fit to work with you and your group. I can't answer that, but I'd be happy to chat and see if it seems like a fit:
Or you can review my FAQs and then find a time on my calendar to talk more.
Learn more about
Our Operating Principles
Support the best of humanity – connection, meaning-making, love, generosity, kindness, contribution, and community
Create space and experiences where people can be good humans
Be an island of sanity – allow people to reconnect with what matters most and to step back from the chaos and discord in the larger system
Model learning and continuous improvement
Seek alignment between my values and my business practices – practice integrity and admit mistakes when I have failed to live out my ideals
Bring people together and figure out what connections they share and what they want to create together
Support change, question change
Make it easy for people to do good
"Sharon is an experienced facilitator and has many tried and tested strategies for keeping a group focused and collaborating towards their goal. We appreciated most her flexibility and quick-thinking when the conversation and sudden time constraints shifted our planning session in a slightly different direction. She had contingencies already in place and seamlessly led us where we needed to go. When you work with Sharon, you know you are getting a carefully thought out, researched, organized and highly professional plan for your event followed by a thorough, comprehensive final report to utilize in carrying the event momentum forward."
Alyssa Deaver, Flagstaff Festival of Science
"Sharon facilitated a strategic planning retreat between the directors and VP of my organization. Sharon's engaging presence held the attention of at least 20 of us throughout the full two days of our meeting. She provided inspiring stories and insights that were educational while bringing out quality participation in the individual attendees. Her energy and perseverance helped keep everyone focused and contributing fairly. She lead us through exercises that brought our diverse group together to form a cohesive team with a clearly defined and supported mission and vision. Sharon's public speaking and facilitation skills are exceptional and I recommend her without reservation."
"I have had the opportunity to watch Sharon facilitate leadership training with growth-mindset groups, as well as cofacilitate with her. She brings the outstanding balance of encouraging self- reflection for participants, maintaining optimism and a fun atmosphere, being direct, and she brings a calm and peaceful presence."
Julie Lancaster, Lancaster Leadership
"Anyone who facilitates meetings or does strategic planning should take this training!"
Participant in Liberating Structures immersion workshop
Strategic Planning
I design and facilitate a one day or multi-day strategic planning process for your group. This is a good fit if you have an ongoing working group (Board, employees, volunteers) who are interested in working collaboratively and you want to work smarter not harder.
Team Building
From two day offsite in person retreats to two hour virtual sessions, I facilitate engaging and thoughtful team building modules for groups from 4 to 100. Each module is customized around your desired group outcomes. I am certified in signature activities, such as the Empathy Toy and for longer events I may bring in additional specialists, such as graphic recorders or aerial artists.
Facilitation Workshop
Liberating Structures is an open source library of facilitation methods that are designed to unleash and engage everyone. For organizations who want to engage their stakeholders or work more collaboratively internally, this is a great way to learn by doing. It is a combination of training workshop and strategy session that is hosted over a full day or two days.